Public Health At Its Finest
Because Children Are the Future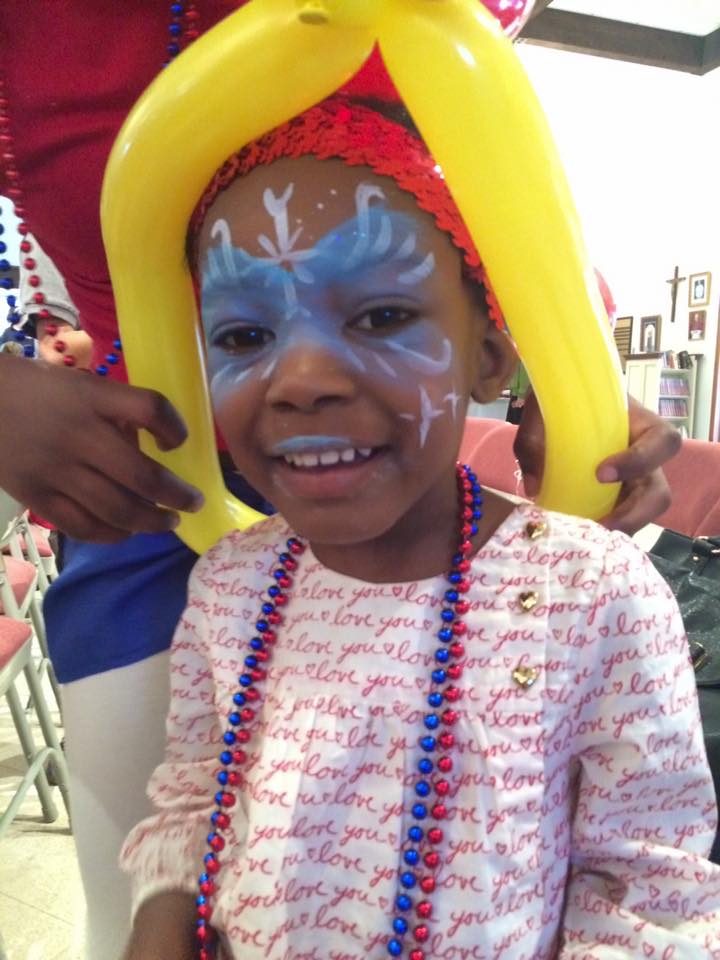 The 7th annual CT Walks for Haiti was a great success. We had over 600 supporters and were able to fundraise over $20,000. Thank you for your continued support. Save the date for next year's walk April 1, 2017!
Details
Thank you for helping us save lives in Karamoja, Uganda! The second sand dam has been a success.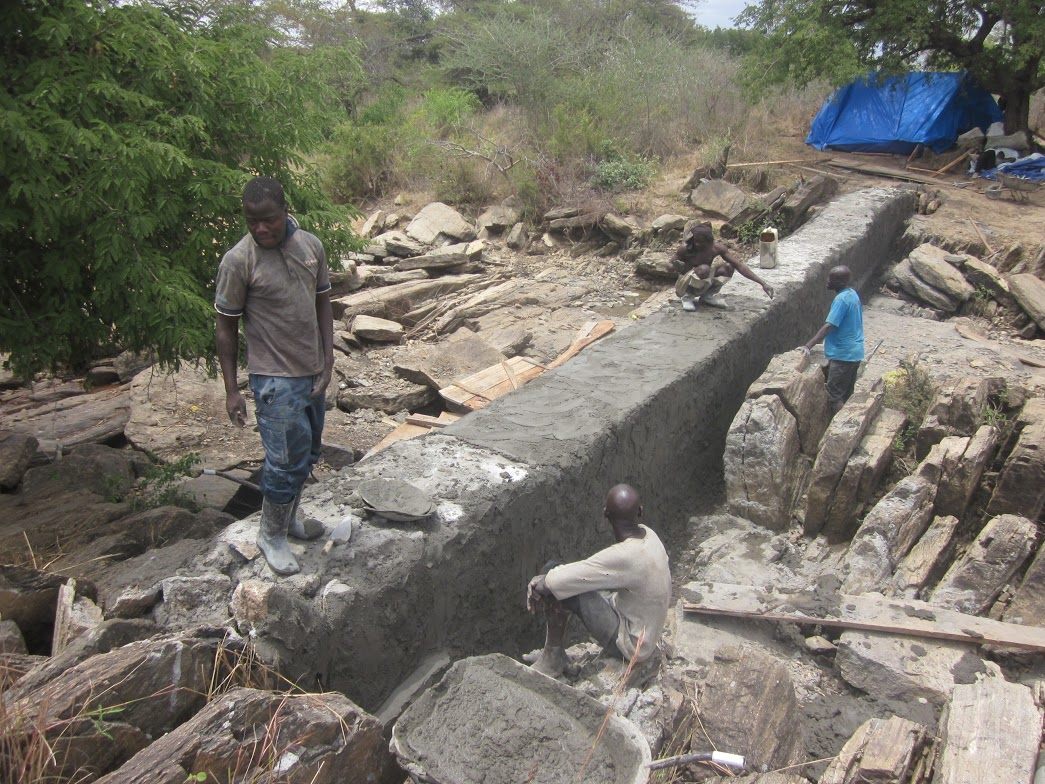 Sand Dam Update
We are excited to share photos from our in-country partners, MAP International, in Uganda!
Read More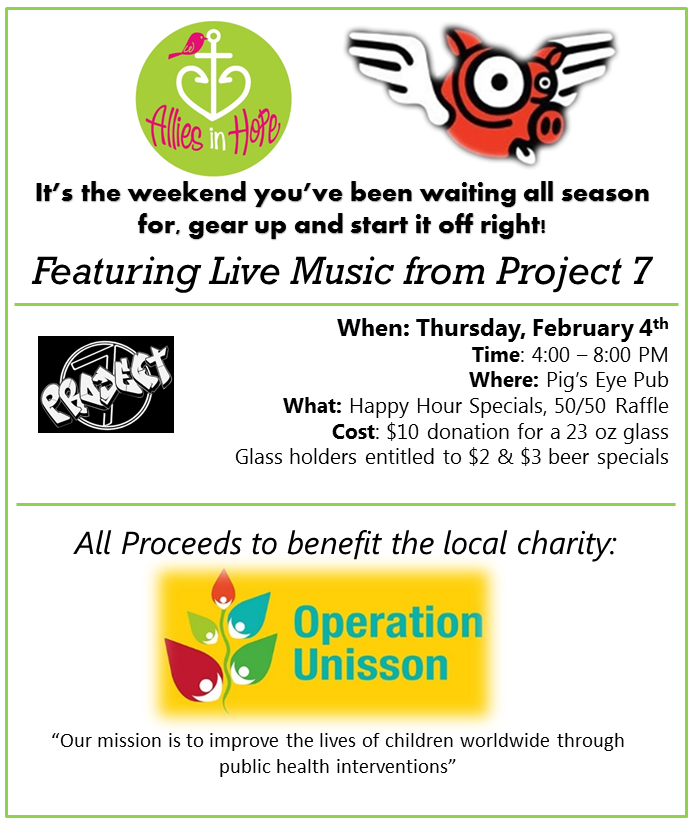 A special thank you to Allies in Hope for putting on a great event and for helping us continue our water project in Uganda. It was a great evening!
Details