Our mission is to improve the lives of children worldwide through public health interventions.
We are a registered 501(c)3 nonprofit organization.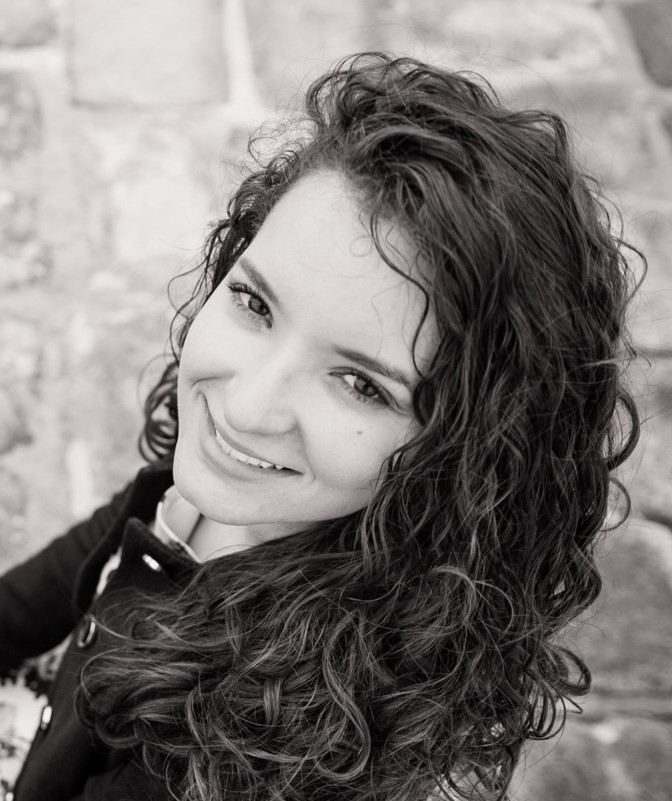 President
Paola Chanes-Mora, Ph.D., MPH, MCHES
Paola Chanes-Mora is founder and president of Operation Unisson, Inc (O.U.I). She holds a Ph.D. and a master's degree in public health. She is a Master Certified Health Education Specialist and has been working internationally and domestically conducting qualitative and mixed-methods research for over a decade. Her passion to improve the lives of children along with her academic background in public health and nonprofit management allows her to successfully lead Operation Unisson. She enjoys traveling between the US, Haiti, Uganda and Kenya to oversee projects and giving motivational talks to youth about her international work.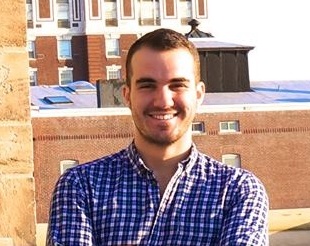 Vice President
Besnik Qeriqi
Besnik serves as co-founder and Vice President of Operation Unisson, Inc.  He is a graduate of the University of Connecticut, where he majored in molecular and cell biology.  During his undergraduate studies, he began his volunteer efforts in Haiti where he was inspired to help combat the economic and social barriers within its communities.  This commitment throughout the years has made helping people in need his lifelong mission.  He currently resides in New York City and works in research at Memorial Sloan-Kettering Cancer Center.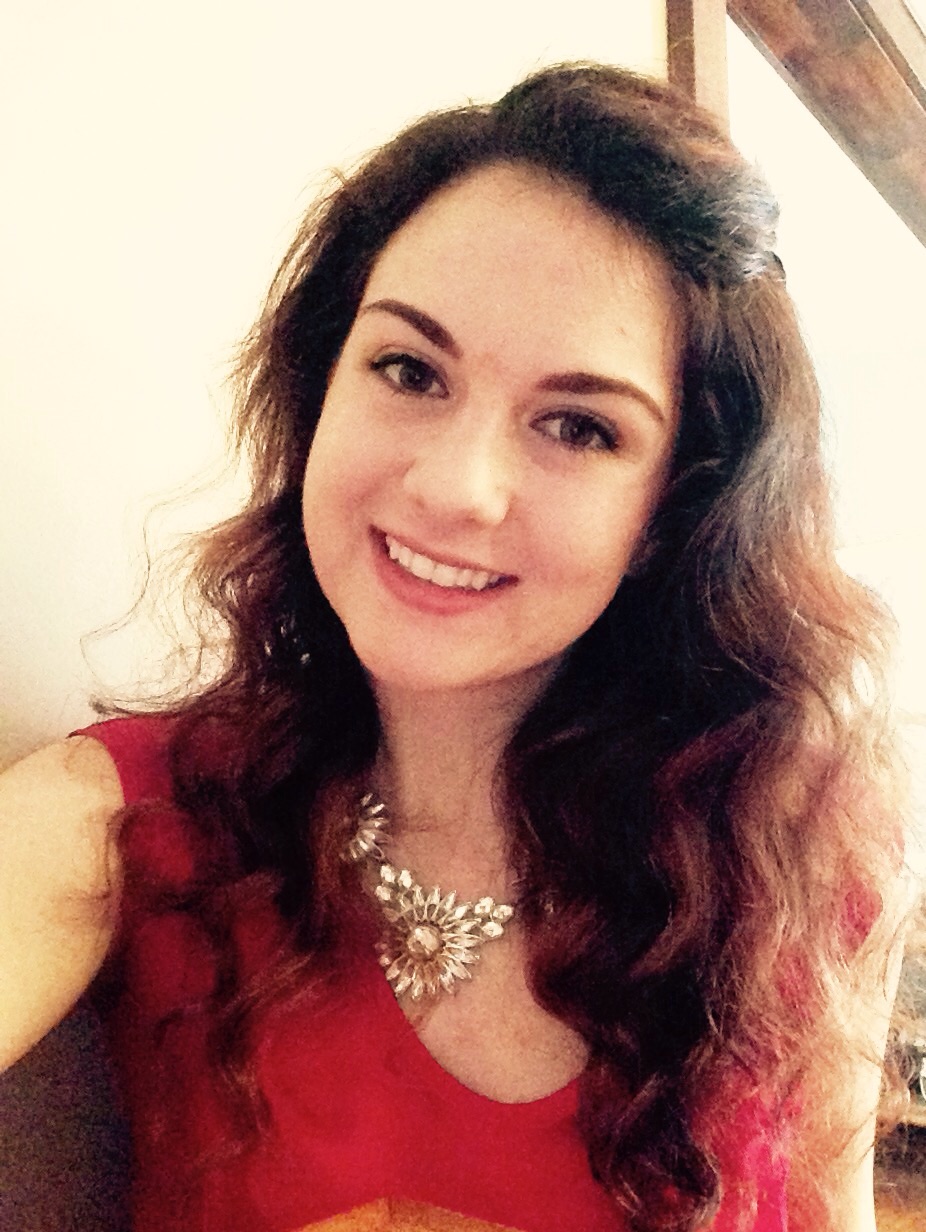 Treasurer
Jillian Eitelman
Jill holds a bachelor's degree in finance from Babson College with a focus on international development. Community service and working to bring positive social impact has been an important part of Jill's life and self-identification for many years. She has been involved in numerous projects and groups with similar interests but she has never felt as though her efforts truly brought meaningful change as much as they do with Operation Unisson. She enjoys sharing her financial expertise with the organization and being able to travel to to visit the projects. She works as financial analyst in the private sector in Connecticut.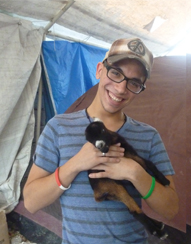 Outreach Coordinator
Daniel Madden
Daniel Madden currently serves as Outreach Coordinator for Operation Unisson, Inc (O.U.I.) and is a medical student at the University of Connecticut where he also received a bachelor's in molecular biology. His involvement in O.U.I. is due to his high desire to be involved in global health and social equity. He is committed to providing his best efforts and hardest work towards the betterment and self-sustainability of these communities so that their members can live by healthy standards. By this commitment he is dedicated to the mission of O.U.I.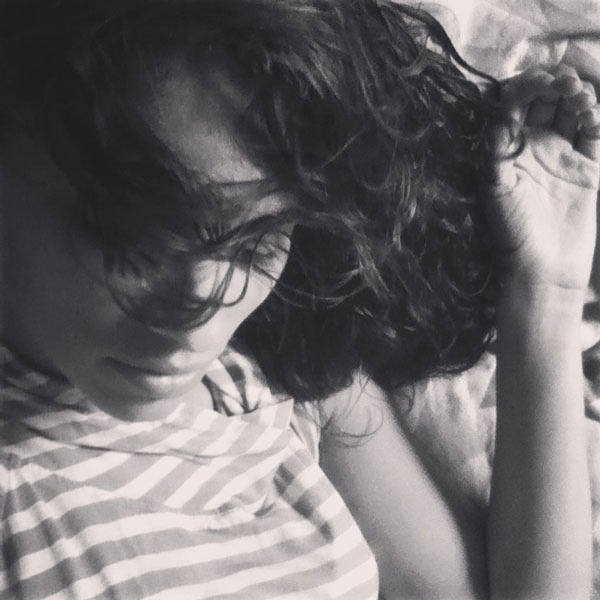 Graphic Design
Rebeca Vivas Mora
Rebeca Vivas Mora received her bachelor degree in graphic design in 2012 from Universidad de los Andes located in Merida, Venezuela.  She served as photography assistant for Yemer Galue from 2010-2012 and has done freelance photography and graphic design since 2008. Currently, she serves as assistant for Juan Mathe in Buenos Aires, Argentina. She is also an actress and has been in four plays held at the Biblioteca del Congreso de la Nación in Buenos Aires, Argentina. Her passion for photography and graphic design and her devotion to help others blends perfectly as she serves as graphic designer for Operation Unisson.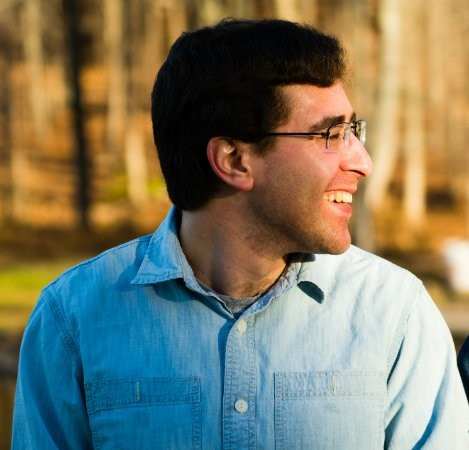 Advisor to the Board
Jonathan Noel, Ph.D., MPH
Jonathan is an assistant professor at Johnson & Wales University and a public health researcher with experience in addiction, legal, and social epidemiology.  He has been involved in numerous international evaluations of alcohol advertising and has advocated for stronger marketing restrictions on alcohol and tobacco products.  Jonathan's current research interests include the role of social media on message perception and the role of policy in creating or eliminating health disparities.  Additionally, he has experiencing teaching in online and traditional classroom settings.  Jonathan received his master's (2009) and doctorate (2017) in public health from the University of Connecticut
Don't Be Shy. Get In Touch.
If you are interested in joining our team, or our international efforts, send us an message and we will get back to you as soon as we can!